Join us for a workshop in London – March 20th, 2019
In the morning session:
Everything DiSC Productive Conflict transforms uncomfortable encounters into stronger relationships
Be among the first to explore the newest addition to the Everything DiSC range of solutions: Everything DiSC Productive Conflict.
This powerful tool highlights how to use Everything DiSC to effectively respond to the uncomfortable and inevitable challenges of workplace conflict. By increasing self-awareness during conflict situations, Everything DiSC Productive Conflict helps curb destructive behaviours and improve workplace relationships…and results.
In this workshop,  you will:
Complete a complimentary Everything DiSC assessment
Be the business advisor when it comes to conflict in the workplace
Understand how to manage your own response to conflict situations & discover communication strategies to engage productive conflict within your business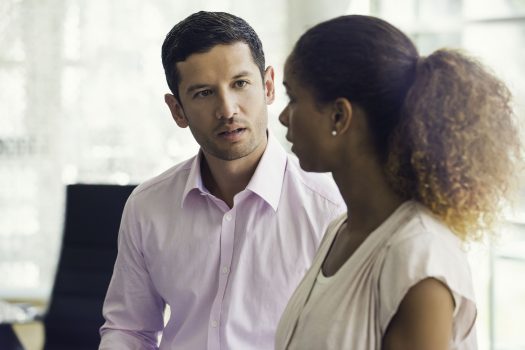 After lunch:
From Talented Individuals to Extraordinary Teams!
The Five Behaviors of a Cohesive Team™ is an assessment-based programme, developed from The New York Times best-selling book The Five Dysfunctions of Team by Patrick Lencioni and powered by Everything DiSC®. Designed exclusively for intact teams and work groups, the programme helps team members discover how to build a truly cohesive and effective team by applying The Five Behaviors of a Cohesive Team model in a fast, practical, and relevant way.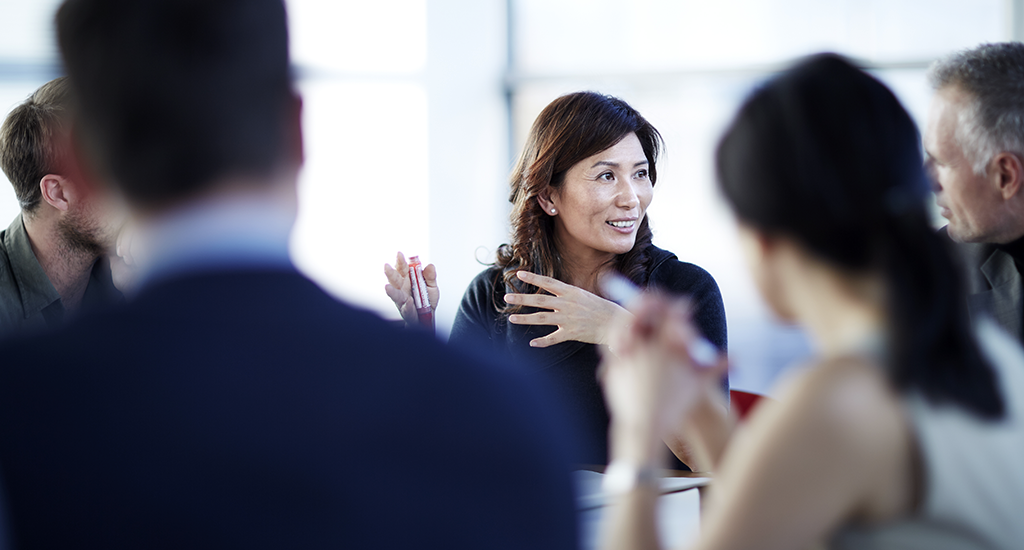 You'll walk away with:
An eBook of The Five Dysfunctions of a Team
Strategies for building cohesive and productive teams
An understanding of how your personality influences your behaviour and impacts teams
Insight into how to measure your team's effectiveness using The Five Behaviors of a Cohesive Team
Agenda
Everything DiSC Productive Conflict
09:30 AM – 10:00 AM Networking, Coffee, & Welcome
10:00 AM – 11:45 AM Presentation
Lunch Buffet 12:00 PM – 1:00 PM

The Five Behaviours
1:00 PM – 2:30 PM Presentation
2:30 PM – 3:00 PM Afternoon Coffee and Networking
Venue
De Vere West One
9-10 Portland Place
London W1B1PR
Cost
£45.00