No matter how you define it, organisational culture has faced dramatic – likely permanent – changes in the wake of COVID. It's undeniable that culture matters, and organisations must take action to purposefully shape a culture that supports morale, recovery, and continued success.
Culture doesn't transform by itself—it needs a catalyst. Catalyst™ is our brand new innovation by Everything DiSC. A tool for meaningful culture change that empowers people to engage, connect, and thrive at work.
Everything DiSC on the all-new Catalyst platform. A modular DiSC learning tool designed to engage everyone in building more effective relationships at work, Catalyst helps people adapt to others in real-time, unlocking engagement and inspiring more effective collaboration.
Catalyst serves as a learning hub throughout the learner's DiSC journey, from facilitation to independent exploration. People not only keep connected but, by creating full comparison reports with their colleagues, they get to understand them on a whole new level.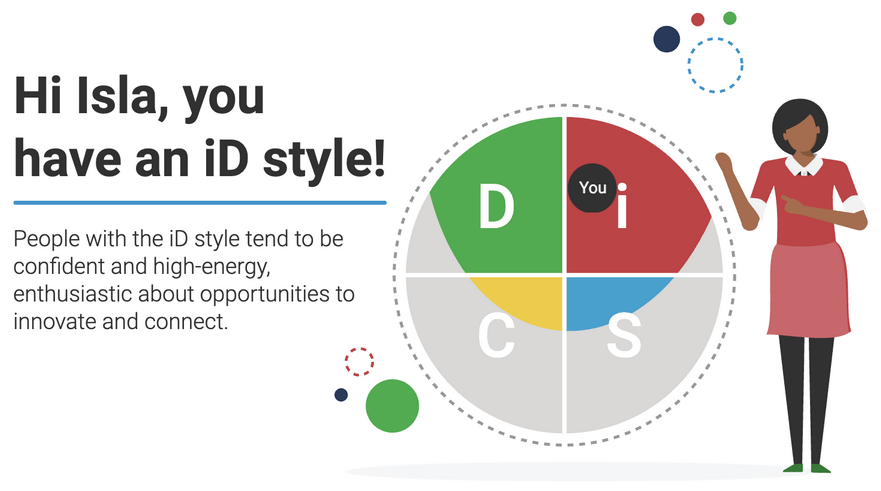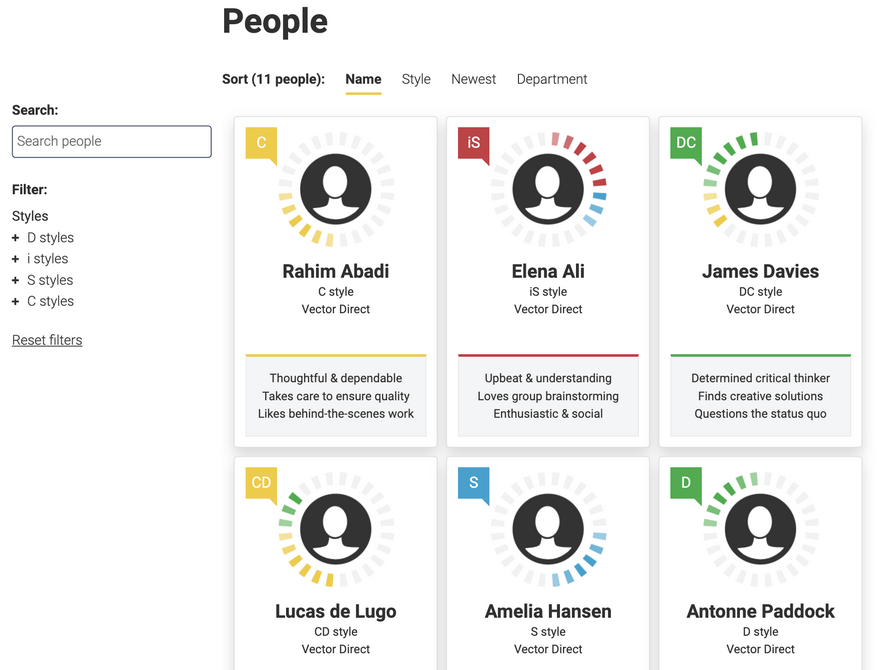 Now is the time to create a positive work culture by helping your workforce master self-awareness and their own behaviour, developing a better understanding of others, and the ability to manage themselves in a world full of ambiguity and change.
Catalyst participants will:
Discover their DiSC style
Create comparison reports with their colleagues
Deepen understanding of self and others
Learn how to build better relationships with others
Access real-time tips for more effective interactions with their colleagues
Build the foundation for future social and emotional skills training and develop new skills
Downloads:
Sample Report | Supplement for Facilitators | FAQs | Agile Brochure | Workplace Brochure
Help your workforce become stronger with Catalyst™