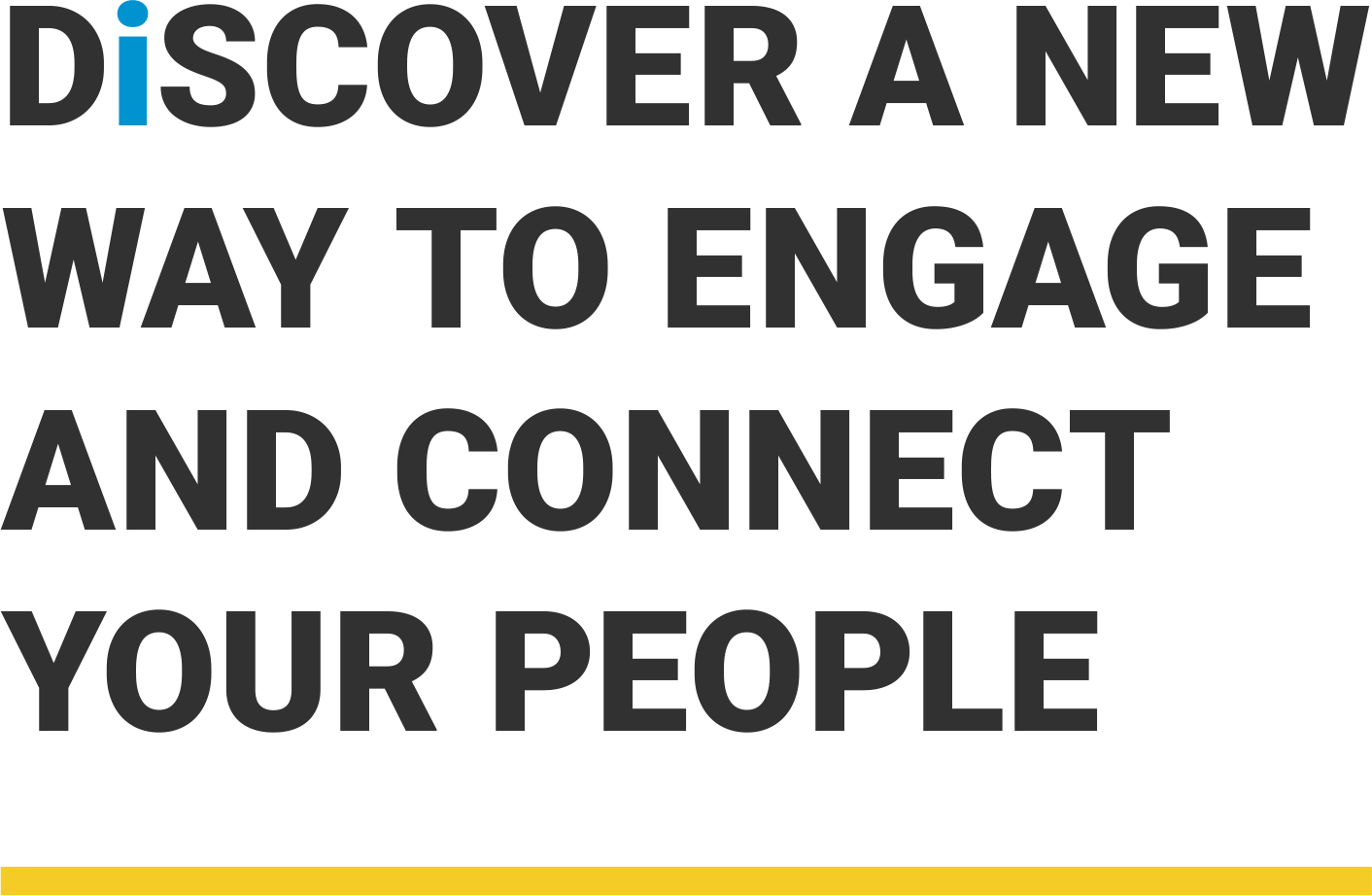 Culture doesn't transform by itself—it needs a catalyst.
Catalyst™ is a brand new innovation by Everything DiSC – a tool for meaningful culture change that empowers people to engage, connect, and thrive at work.
How do you enhance your workforce's ability to engage, collaborate, and adapt in this ever-changing reality?
Catalyst is the place to learn about yourself and the people around you. The insights help you discover new ways to connect and appreciate each other. And you can explore at your own pace.
Return and learn as the need arises
Develop emotional intelligence and, for managers, improve their management performance
Drive the employee experience by strengthening your organisation's culture and improving business performance
The result is lasting impact. Everything DiSC on Catalyst makes the hard work of lasting behaviour change possible and enjoyable. For organisations, Catalyst helps foster an engaged, collaborative, and adaptive culture that drives results.
This new learning experience takes the best-selling Everything DiSC solution to the next level. By combining the Everything DiSC® assessment, the all-new Catalyst™ platform, and virtual instructor-led facilitation, the result is a more engaged, collaborative culture that improves the quality of your workplace.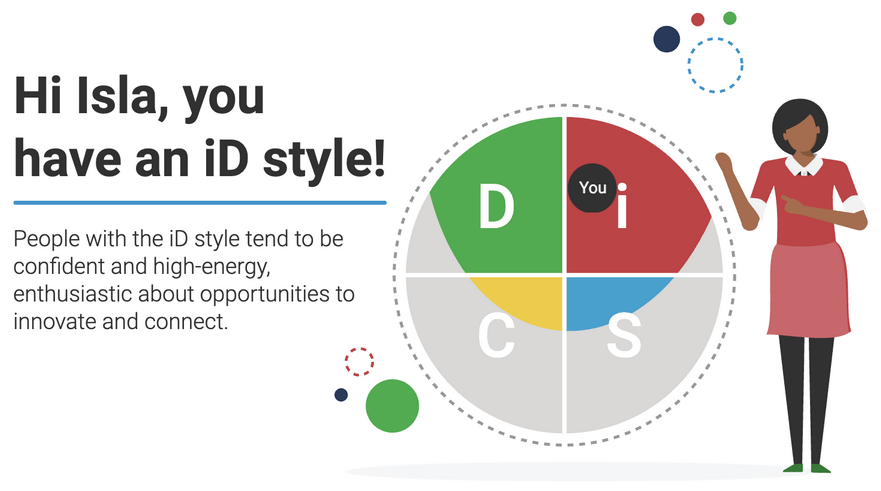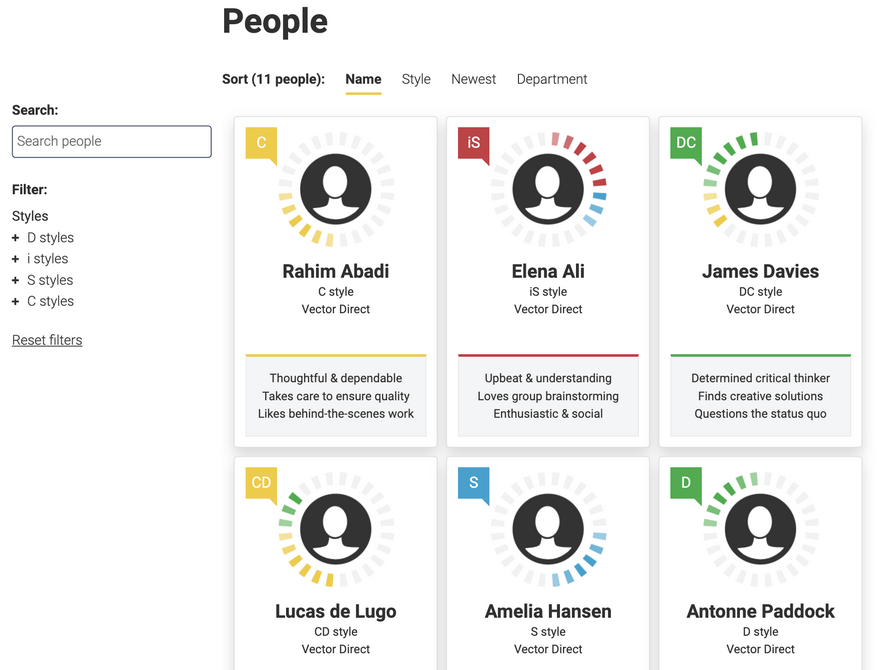 Now is the time to create a positive work culture by helping your workforce master self-awareness and their own behaviour, developing a better understanding of others, and the ability to manage themselves in a world full of ambiguity and change.
Catalyst participants will:
Discover their DiSC style
Create comparison reports with their colleagues
Deepen understanding of self and others
Learn how to build better relationships with others
Access real-time tips for more effective interactions with their colleagues
Build the foundation for future social and emotional skills training and develop new skills
Help your workforce become stronger with Catalyst™