Shifting focus to the development of soft skills
The focus in the past has been on 'hard skills', but as the role of a leader migrates towards managing teams of diverse members who have different technical skills and areas of expertise, there will be greater emphasis on the need for leaders to develop their "soft skills". These include emotional intelligence, creativity, adaptability and time management. Employees can be taught "hard skills", such as the specific skills needed to carry out their role, but soft skills are learnt over time. Investing in the development of employees' soft skills results in an increase of leadership potential, satisfaction in the workplace, and work performance.
Learning how to improve our Leadership styles, helps nurture our talent and enables us to future-proof our business. We also know that it is our people rather than just tools of the trade that drive excellence in client experience. Simply put, investment in coaching and soft skills equates to our people being better able to meet the complex needs of our clients.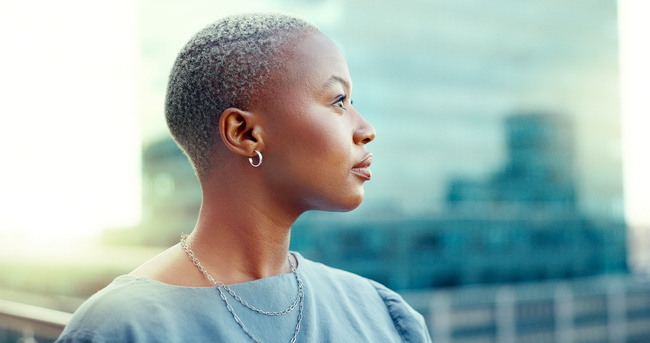 Investing in the development of employees' soft skills results in increased leadership potential, satisfaction in the workplace, and work performance
Executives, leaders, managers and consultants love talking about vision, alignment and execution; the concept is endlessly discussed yet rarely implemented, and often without success. With the right programme, the concept brings clarity to Leadership teams.
Successful leaders are experts in modifying their behaviour to fit what others need
Leadership isn't just needed in the C-suite. Teams need subject-matter experts who can move in and out of leadership roles. You need managers who can also be leaders and you need to identify future leaders.
Develop your emerging and experienced leaders
Everything DiSC Work of Leaders provides concepts, vocabulary and a model that provides a clear path to vision, alignment and execution. It generates powerful conversations and tangible steps directed at leading a group or organisation towards its desired outcomes.
Find out how Carhartt established a standard language of leadership at all levels of the organisation.
Building a plan for great leadership begins with understanding yourself
The personality traits, habits, and abilities that shape your interactions with those around you. By developing self-awareness, you can develop consistent behaviours and cultivate an awareness of others' behaviour, ultimately shaping your company culture.
Research has shown that having a deep understanding of your personal leadership style is an essential component of effective leadership practice. When you're aware of your personality style, you can effectively communicate and connect with your team members, fostering collaboration and driving success.
Our tailored Work of Leaders programme specialises in helping you unlock your full leadership potential, through self-awareness – guiding you through a journey of self-discovery, enabling you to identify your strengths and areas for growth. You will gain insights into various leadership styles, learn techniques to adapt your communication approach, based on individual preferences, and develop strategies to build high-performing teams.
Investing in your personal growth as a leader will have a profound impact on the success of your organisation. By nurturing self-awareness and honing your leadership skills, you will create an environment where individuals thrive, innovation flourishes, and goals are exceeded.