Strengthen your Management Culture with Everything DiSC® Management on



Shaping an engaged, collaborative workforce depends on your managers' ability to adapt their approach to each one of their direct reports. Yet each manager has their own strengths and challenges, just like the people they manage. Now, Everything DiSC® offers a proven way to increase the effectiveness of anyone in a management role.
Everything DiSC® Management on Catalyst™ continues the DiSC® journey by helping managers successfully engage, motivate, and develop their people. By combining DiSC with personalized management insights, participants learn to adapt their approach to each direct report, improving their management effectiveness in real-time. The result is a great management culture that brings out the best in their people.
Managers will:
Discover their DiSC management style
Develop a set of core management skills that are essential in the modern workplace
Gain actionable strategies for adapting their management style to each person they manage
Each manager has their own unique management style, but to bring out the best in the people they manage, they need to be able to adapt their approach. With Management on Catalyst, managers will learn about their natural directing and delegating style, and identify the needs of the different people they work with, resulting in more productive relationships between managers and their reports.
Managers learn how they affect the motivation of others, and recognise what people find motivating and demotivating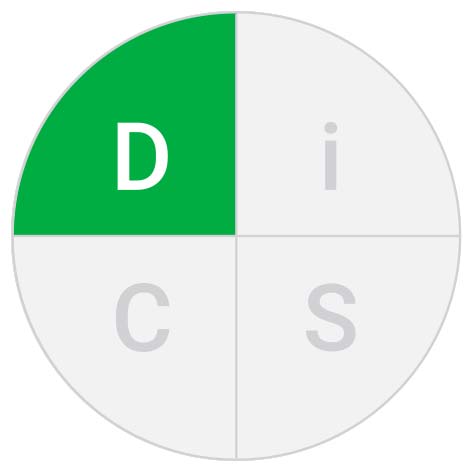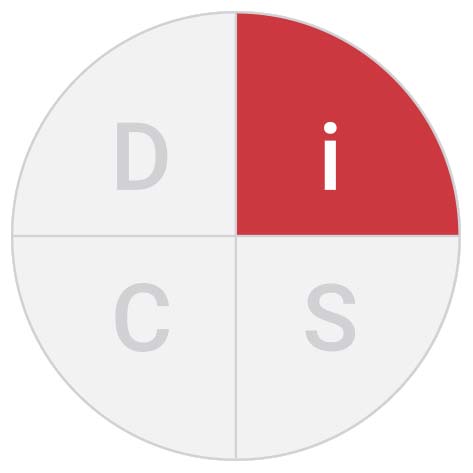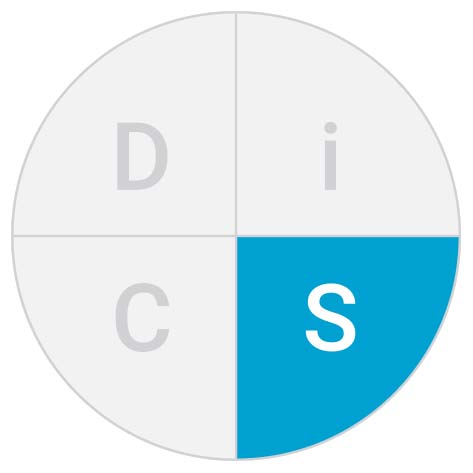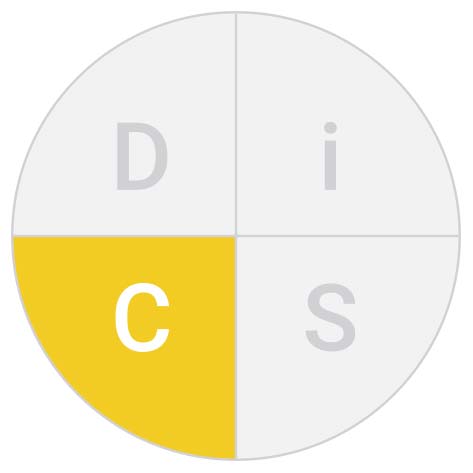 Tell us about the management challenges in your organisation
Call us, send us an email or fill in the form.