Self-Awareness is a cornerstone of graduate development.
Everything DiSC assessments help you understand yourself and improve your interaction with others at work. It's the leading behavioural assessment tool, used by more than 1.5 million people worldwide every year. Everything DiSC improves work productivity, teamwork and communication, and will help you find and integrate the right top talent from different backgrounds, by identifying key behavioural traits, allowing for more accurate differentiation of high quality candidates who may seem similar on paper.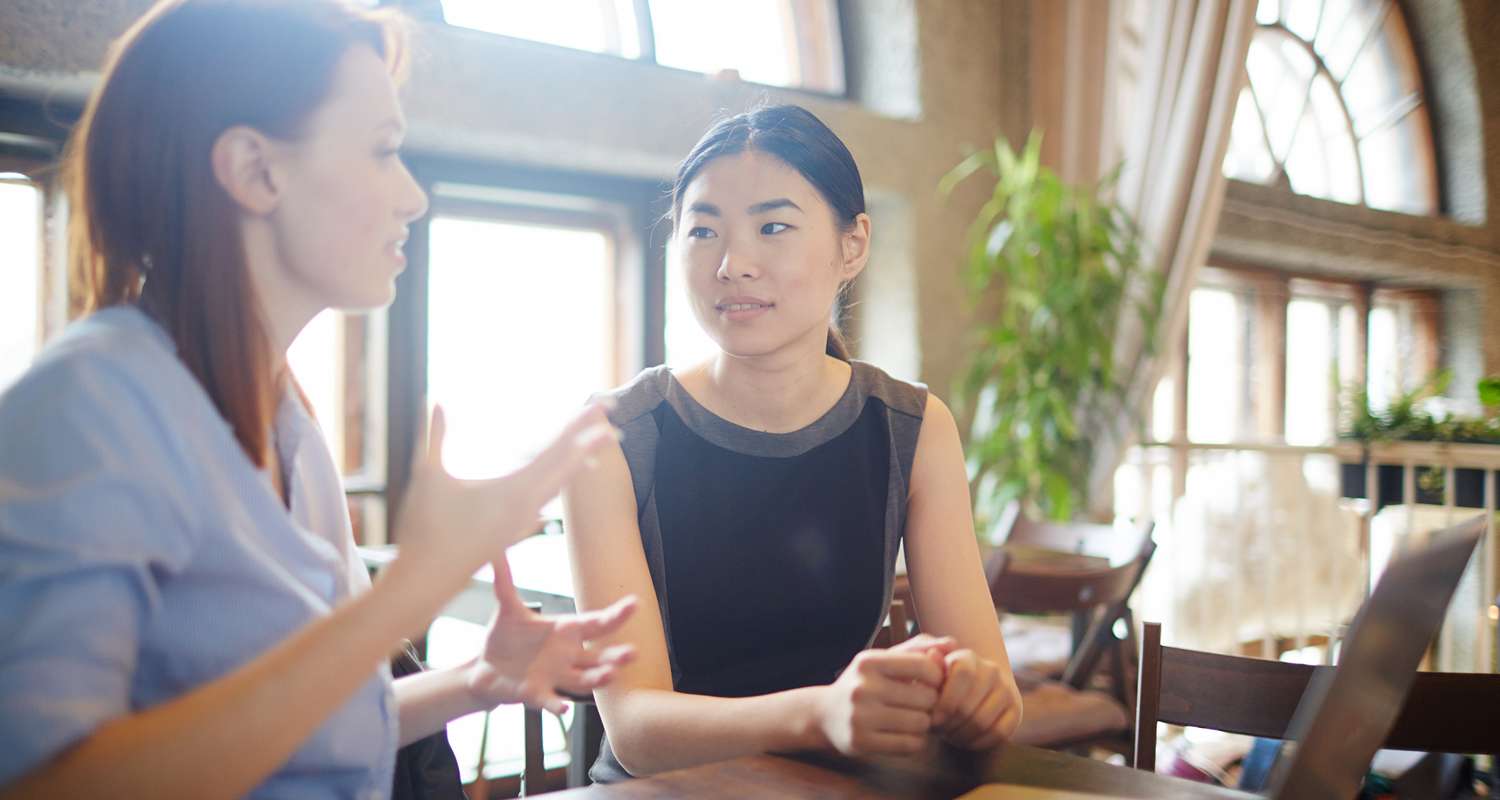 Having screened applicants for your graduate scheme, our assessments provide valuable insights into candidates' workplace preferences and behavioural styles, helping organisations make objective selection and development decisions.
DiSC is a cost-effective and straightforward tool that many of our clients use to select, and integrate graduates into their business, who are a good fit for their organisation and culture.
Everything DiSC assessments don't pigeon-hole respondents or claim to predict how they will behave. Our unique use of Adaptive Testing helps to give you a good idea of how someone is likely to interact within a team, how they respond to conflict, what motivates them, what causes them stress and how they solve problems..
An Everything DiSC online assessment means deeper interview conversations.
You'll be able to talk about behavioural style knowing that you have an insight into how a candidate may react in certain situations, allowing for a much deeper conversation that helps you to find top talented graduates who will thrive in your business.
Completed in minutes, on any online device, the resulting report gives a better overall evaluation of a candidate and secures the best fit for the role, by providing measurable, objective data – providing an accurate and reliable way of assessing a candidate's suitability for a specific role.
With DiSC as part your graduate programme, successful candidates will quickly learn how to work with others more effectively, build collaborative relationships, and set them up for success. Our products are tried & tested and designed to help you understand yourself, and other people too.