Helping the NHS attract and retain talent with Everything DiSC
Renamed the "Great Reflection" by some, the pandemic has given people time for introspection, and 65% of NHS employees are re-evaluating the place work has in their life (Gartner).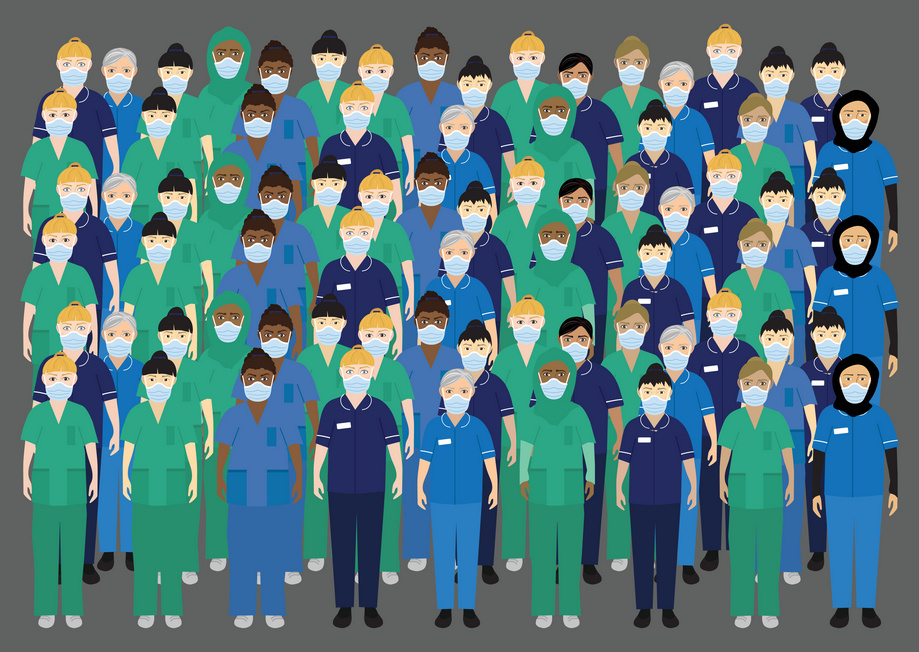 Between July & September last year, almost 7,000 left the NHS due to concerns about their work-life balance, the single biggest reason for leaving.  According to a recent report, a large factor in this is the lack of trust between managers and employees.
Everything DiSC can fix this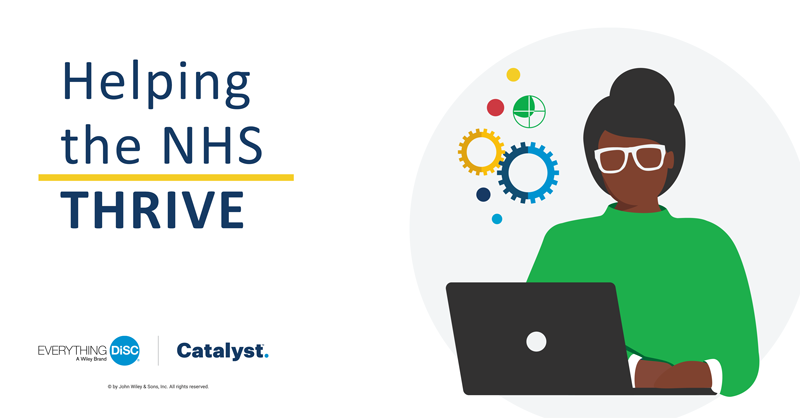 Everything DiSC Management on Catalyst creates a common language, builds bridges between silos, helping the NHS not only survive but thrive. The DiSC model helps leaders and managers understand the needs, expectations and aspirations of their team, playing a big part in creating a sustainable supply of workforce that meets the needs of patients now and in the future.
Everything DiSC and the NHS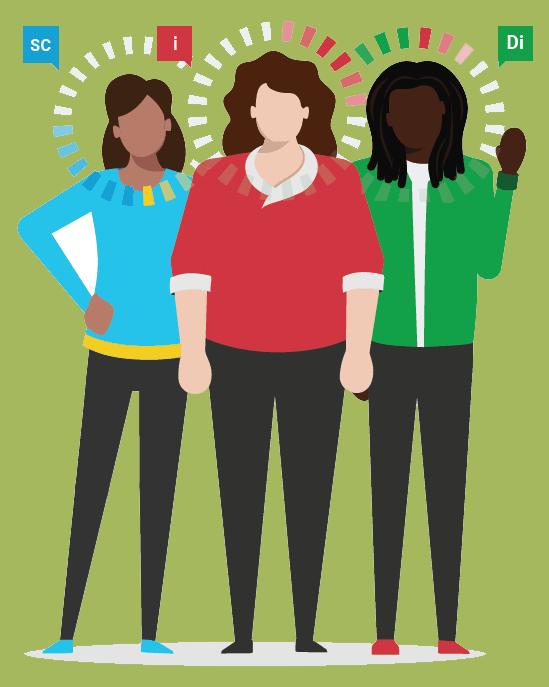 We work with NHS Trusts to transform the experience that their people have at work.  We can help support the delivery of the NHS Long Term Plan.
We develop their leaders & managers to deal with their ever changing workforce, using our powerful DiSC products to turn the vision of creating a great employee experience into a reality.
Workforce resilience and wellbeing
For many employees, the decision to stay with or leave a company boils down to the relationship they have with their managers.
A recent survey reported that because of the isolation, uncertainty, and change brought about by the pandemic, employees are craving a human investment in the workplace, specifically people want: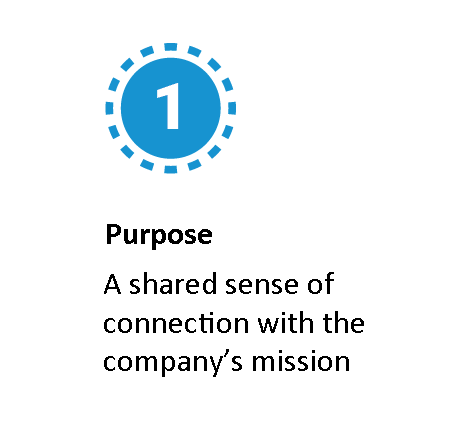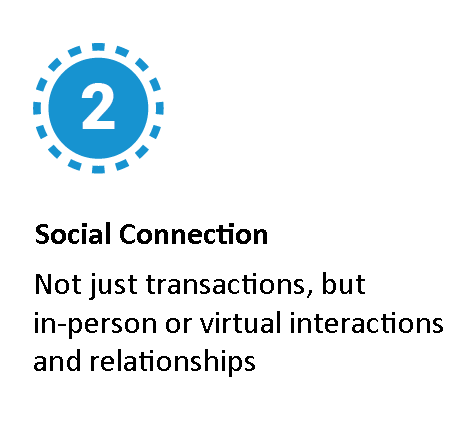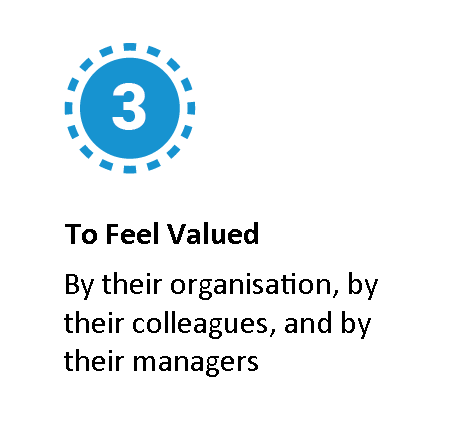 DiSC helps develop managers with the skills and understanding to create working environments where all NHS people prosper, thrive and fulfil their potential in a compassionate and inclusive culture .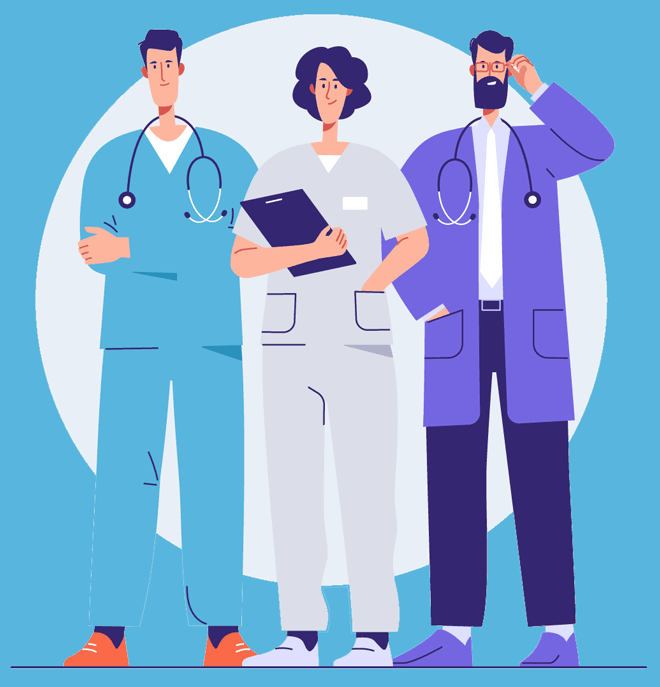 We know that the NHS can be a complex system to get your head around and DiSC provides a clear, common language and a pathway for managers to understand the needs, expectations and aspirations of their teams.
Supporting the NHS Long Term Plan
Supporting the people profession to maximise their contribution by helping managers understand the needs of their staff, building a relationship based on trust.
Promotes staff development and retention, whilst attracting people when they start to hear what a great place the NHS is to work.
Creating a sense of belonging
People increasingly want more of the human factor – where they have autonomy, feel their work has a real contribution and they feel listened to, and able to be themselves.
Everything DiSC Management training offers an agile approach to development, resulting in a culture of great managers who bring out the best in their people and themselves, and create a sense of belonging at work.
Call us, send us an email or fill in the form.